The multiple rejoicing.
The nuances of gesture, of colour.
Luc Colors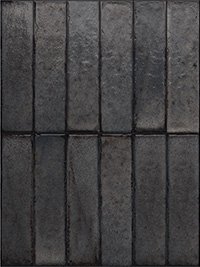 Tetris Smoke Luc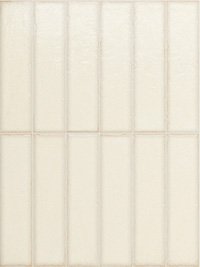 Tetris White Luc
Tetris Ocean Luc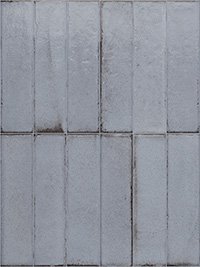 Tetris Artic Luc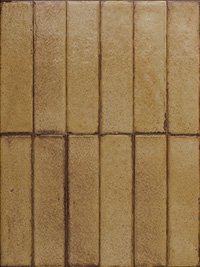 Tetris Sienna Luc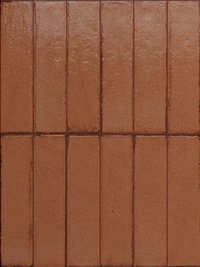 Tetris Coral Luc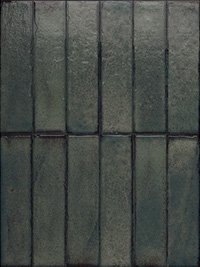 Tetris Forest Luc
Tetris Sage Luc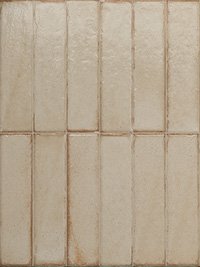 Tetris Creme Luc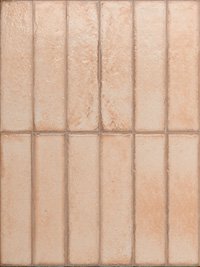 Tetris Rose Luc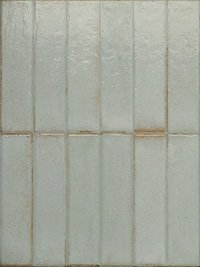 Tetris Breeze Luc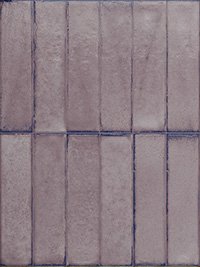 Tetris Orchid Luc
Mat Colors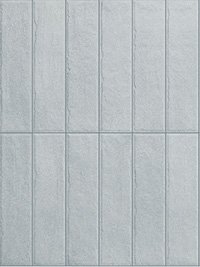 Tetris Aria Mat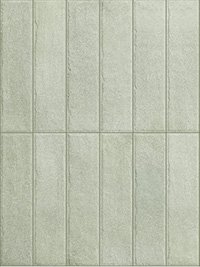 Tetris Rugiada Mat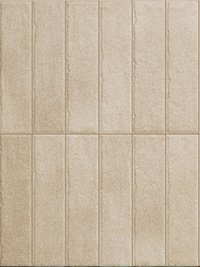 Tetris Ecru Mat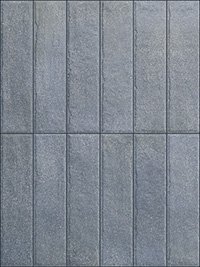 Tetris Blu Mat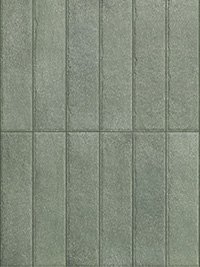 Tetris Muschio Mat
Tetris White Mat
Block Mat Colors
Block Pearl Mat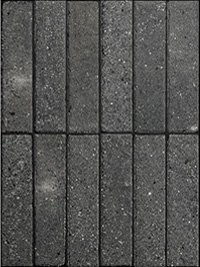 Block Dark Mat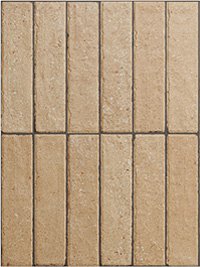 Block Sand Mat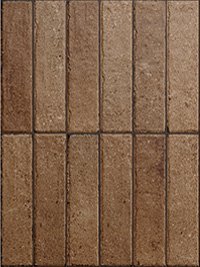 Block Cotto Mat
Technical data
Materials
Ground porcelain stoneware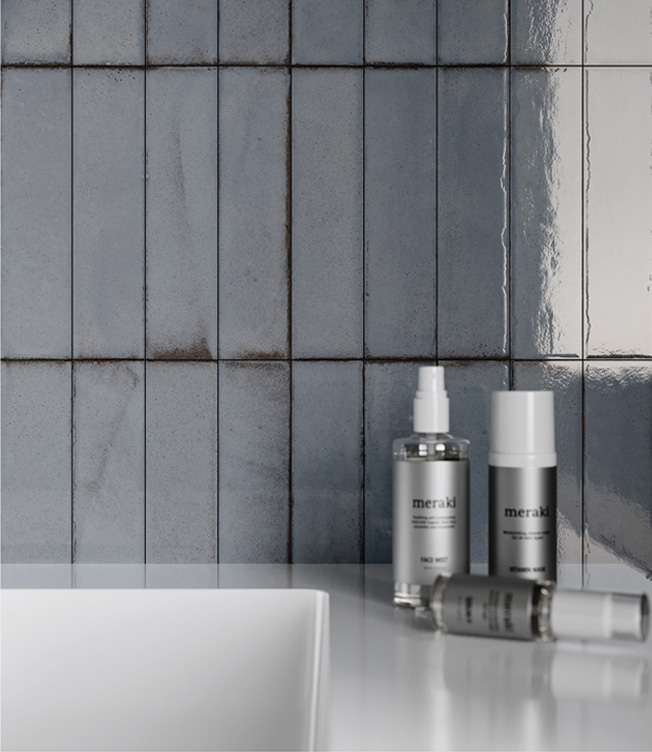 Would you like more information about the collections?
We are here for you with any details you need.
Fill out the form and send it to us.
We will be happy to answer you.
Your view is important to us.
Thank you for contacting us,
we will get back to you as soon as possible.