The art of recreating the true essence of marble, between landscape and desire, alchemy and brilliance.
Surfaces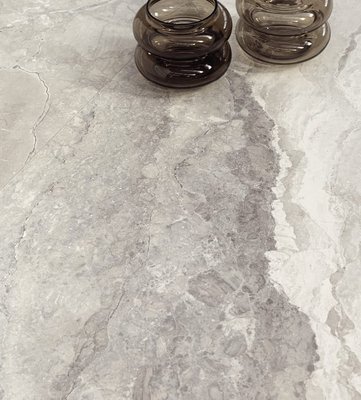 Nat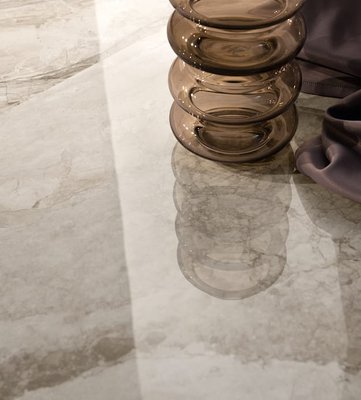 Krystal
Colors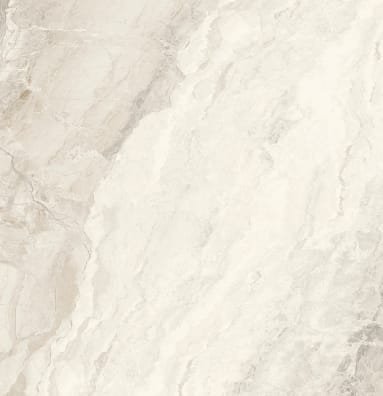 Ivory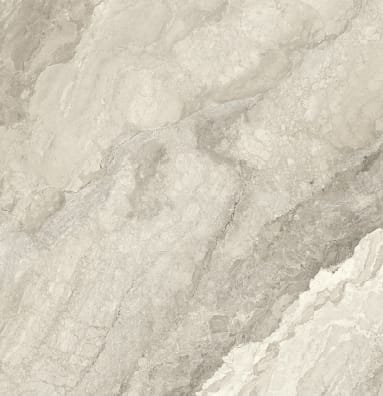 Beige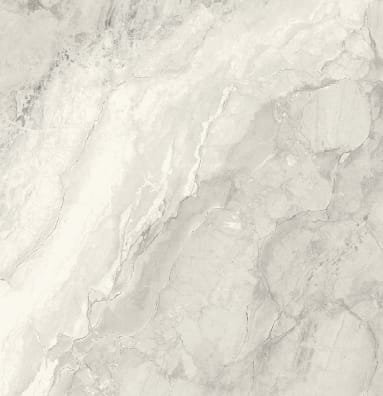 Pearl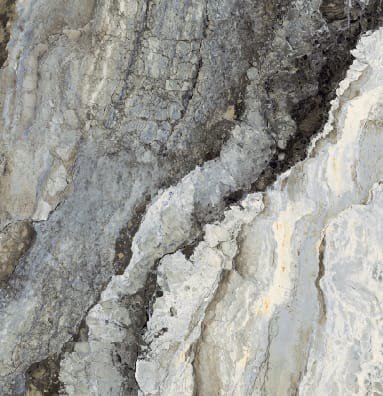 Ocean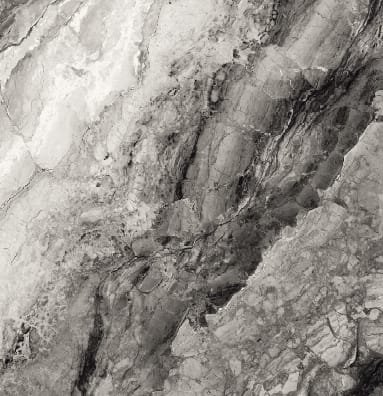 Dark
Technical data
Material
Ground porcelain stoneware
Sizes
90x180 - 36"x72" Kry
89x89 - 35½"x35½" Kry
60x120 - 24"x48" Kry
60x120 - 24"x48"
30x60 - 12"x24" Kry
30x60 - 12"x24"
10x30 - 4"x12" Kry
Mosaico Maxi Class Kry
Would you like more information about the collections?
We are here for you with any details you need.
Fill out the form and send it to us.
We will be happy to answer you.
Your view is important to us.
Thank you for contacting us,
we will get back to you as soon as possible.