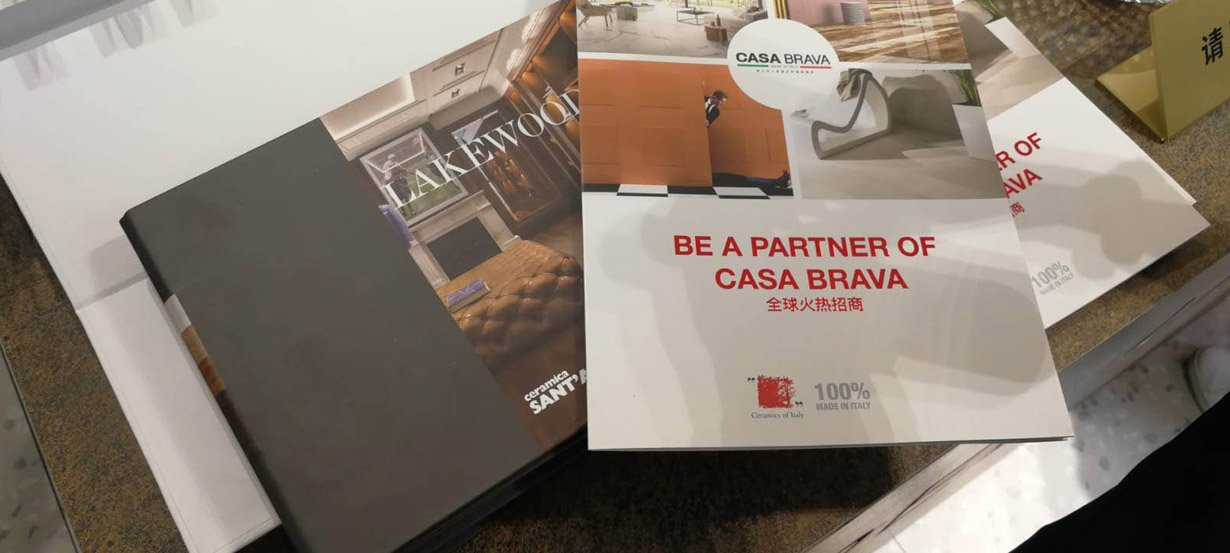 The Oxidart collection wins the Gold Award at CICPE 2019

On the occasion of the CICPE - China International Ceramic & Bathroom Exhibition 2019, held last April in Foshan, the Oxidart Collection, presented by our partner Casa Brava, won the Ceramic King Award in the "Modern Tiles" category. The prize was awarded by a panel of experts.
The Oxidart line reproduces oxidized metal on porcelain stoneware: it is characterized by the material beauty and the strong impact of an extremely original industrial aesthetic, thanks to a long and meticulous workmanship, which are part of the creative process at the base of the + ART method for research and development of every product by Ceramica Sant'Agostino.

Available in six sizes, four colors and decorative solutions.

Find out more about Oxidart